Phuket Cozy Tour
Discover the magic of Phuket with Phuket Cozy Tour. We are your dedicated travel partner, committed to providing you with extraordinary experiences and unforgettable memories in the stunning paradise of Phuket, Thailand.
Our expert team of local guides and travel enthusiasts will take you on a journey through the island's hidden treasures, breathtaking landscapes, and vibrant culture. Whether you're seeking thrilling water sports, exploring ancient temples, immersing yourself in local markets, or simply relaxing on pristine beaches, we have a diverse range of meticulously crafted tours and itineraries to cater to your unique preferences.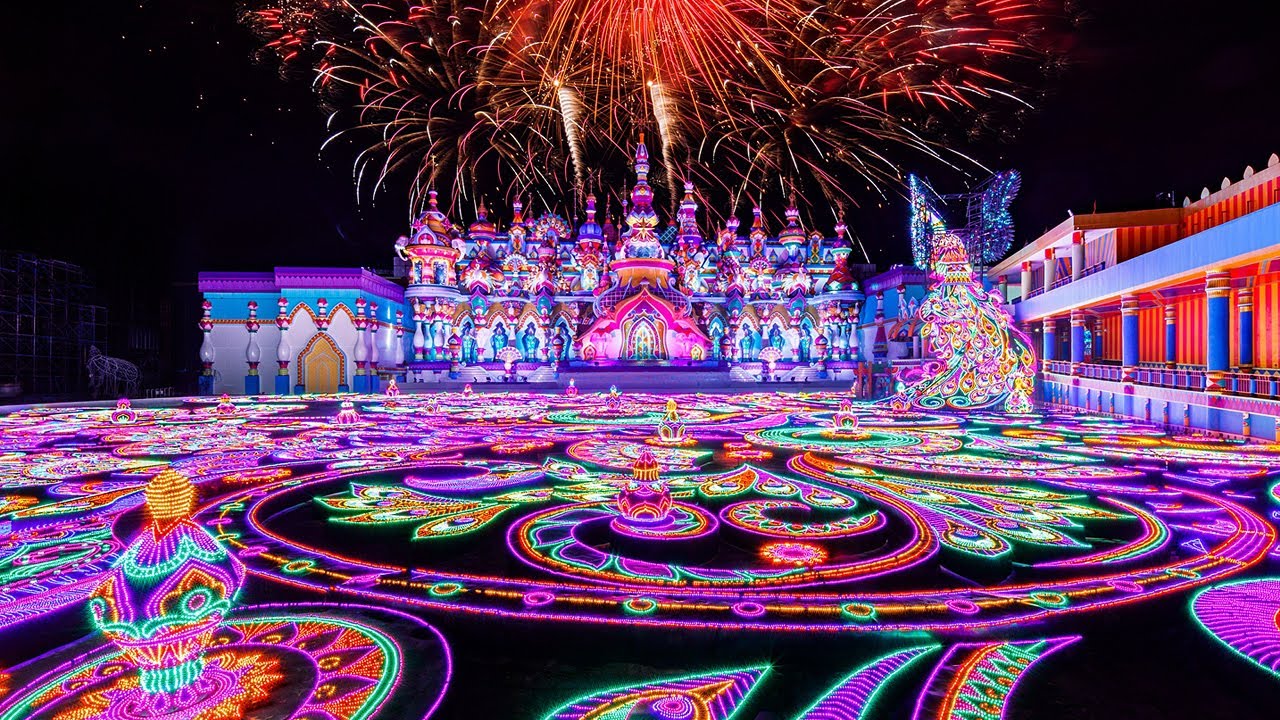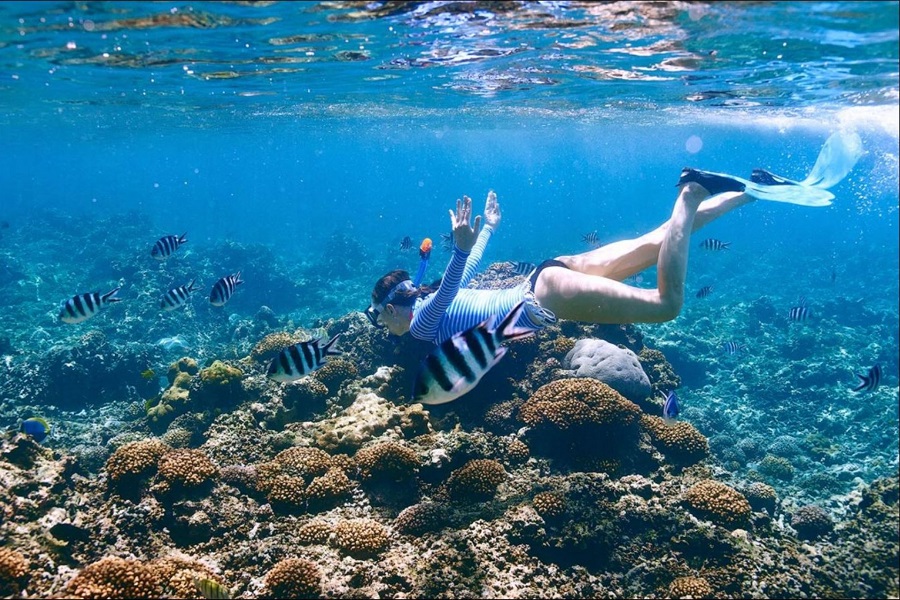 At Phuket Cozy Tour, we prioritize your comfort, safety, and satisfaction. With our attention to detail and personalized service, we ensure that every aspect of your trip is carefully taken care of, allowing you to focus on enjoying every moment. From airport transfers to accommodation arrangements, our seamless logistics make your travel experience stress-free and convenient.
Choose Phuket Cozy Tour as your trusted partner and unlock the hidden gems of Phuket with our local insights and expertise. Let us create an unforgettable adventure for you, where every step of the way is filled with excitement, wonder, and pure joy.
Get ready to embark on the journey of a lifetime with Phuket Cozy Tour. Your dream holiday awaits!
secure payment
At Phuket Cozy Tour, your peace of mind is our top priority, which is why we offer secure payment options for your convenience and protection.
We understand the importance of ensuring the safety and confidentiality of your financial transactions. That's why we have implemented robust security measures to safeguard your sensitive information during the payment process. Our secure payment gateway employs industry-standard encryption protocols, providing a secure and seamless payment experience.
When booking your dream adventure with Phuket Cozy Tour, you can have full confidence that your payment details are handled with the utmost care and protection. We accept various trusted payment methods, allowing you to choose the option that suits you best.
Rest assured that your personal and payment information is treated with strict confidentiality. We adhere to stringent privacy policies and never share or sell your data to third parties.
Book with confidence, knowing that your payment is secure with us. Let us handle the details while you embark on an incredible adventure in the enchanting destination of Phuket, Thailand.